Plymouth Place
History and Mission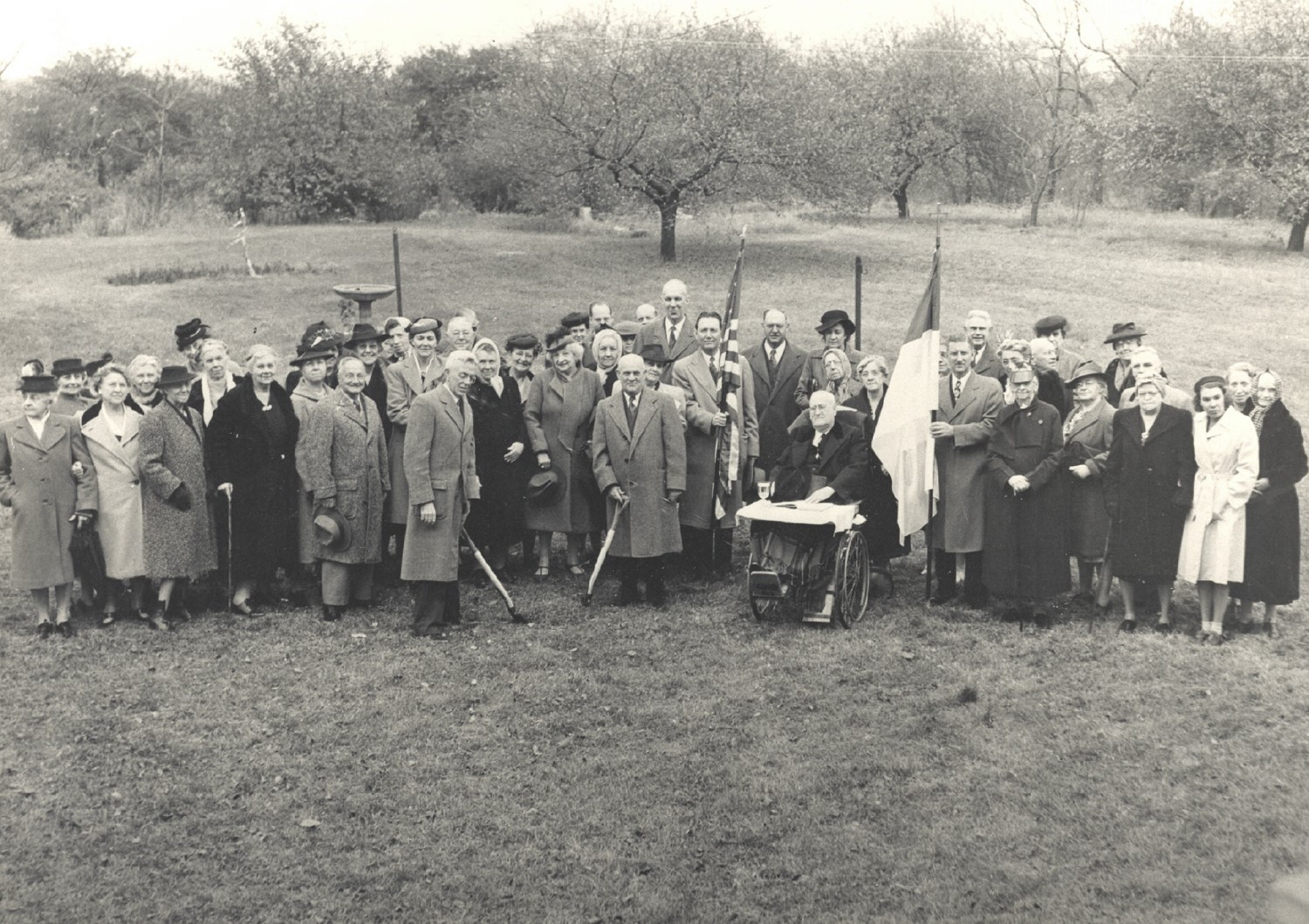 Service to others has been at the forefront of the Plymouth Place mission since our foundation in 1939. Thirty members of the Congregational Churches (later to become United Church of Christ) had a vision to establish a community where older adults could enjoy their golden years in fellowship with one another and with exceptional care as their health needs changed.
After carefully searching for the ideal site on which to build, the group selected the Gordon D. Beckley estate, consisting of two charming houses and eighteen acres of land. In September 1944, this visionary and committed group's labor of love paid off, and five women and one man became the first residents of Plymouth Place.
It has been over 75 years since our doors opened, giving us the distinct honor of serving and caring for countless older adults. Plymouth Place is one of the most established nonprofit senior living communities in the Chicago suburbs and is arguably the most recognized landmark in La Grange Park, Illinois.
Philanthropic support of the Plymouth Place mission and commitment to care dates back to the beginning, as well. We would not have made it through our first decade, let alone to our diamond anniversary, without the generous support of families we have and continue to serve, local business who believe in our mission and quality, and friends of Plymouth Place who have been impacted over the years.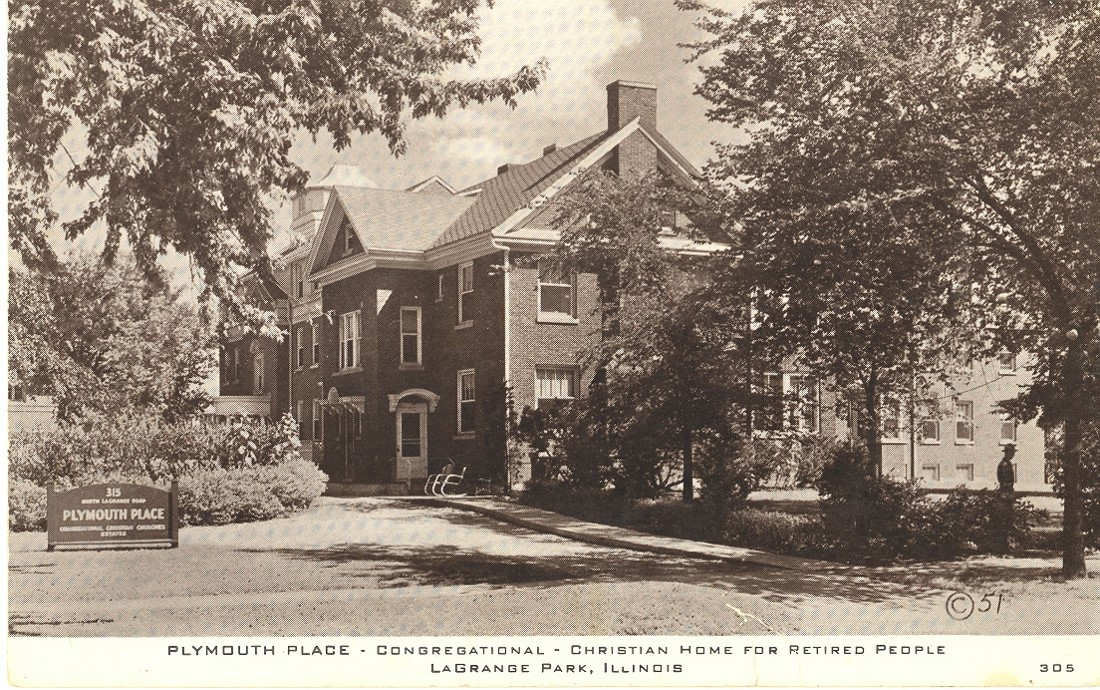 Our comprehensive life plan community model is the most complete senior living offering available in the Chicago region. It protects our residents' lifestyles today and their estates for the future. Residents have access to premier care should their health needs change, including our 5-star-rated Health Care Center. Through the support of our endowment fund, we make a commitment never to ask a permanent resident to leave should they outlive their resources.
Superior care is in large part due to attracting and retaining top-quality associates, and we are proud to have been recognized for two consecutive years as a Great Place to Work®. Plymouth Place's commitment to excellence in serving our residents and associates is matched by our mission to support our broader community and be an equal partner in meeting the future needs of seniors, both inside and outside our walls.
Let us help you
with your gift plans